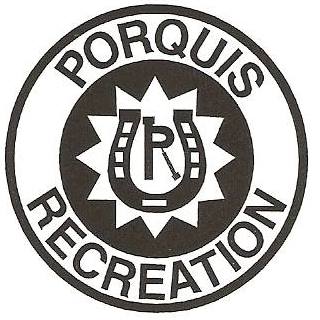 Porquis Recreation Association, Porquis Junction, Ontario
The Porquis Rock N Blues Festival is Porquis Recreation Associations (PRA) major fundraiser.
The Porquis Rock N Blues annual summer music festival takes place in the little agricultural village of Porquis Junction, Ontario. It is the Porquis Recreation Association's (PRA) major fundraiser.
PRA is celebrating its 63nd year anniversary as it was formed in 1955. Sponsors not only contribute to the continued success of our Festival, they encourage further development of the much needed regional tourism industry but will help our association continue to provide a venue which is used for community events throughput the year such as our yearly carnival, senior group gatherings, variety shows, bingos, craft sales, funeral gatherings, family reunions, weaving classes and much much more.
Past events have been successful due in large part to sponsors who have come forward to support this regionally significant event. We simply could not deliver such high quality entertainment at our Festival without substantial support from private and public sources.
Perhaps more important is the army of volunteers that gather each year to provide the manpower that makes our festival such a success.
We are always on the lookout for new members to help us organize and run the Festival itself. This is a great opportunity for anyone with time on their hands that wishes to help sustain the Porquis RocknBlues Festival. "Many hands make light work"!
What started out as a 12-hour blues marathon has grown over the years into a three-day event now also featuring rock and genres that bridge the rock and blues musical realm.
The Festival remains true to its' vision of "delivering high quality music to Northerners right here in our own back yard, all in a relaxed atmosphere and at a reasonable price". Our mission will be accomplished with outstanding entertainment provided by some new faces and some familiar faces while maintaining the valued tradition of presenting exceptional talent.
This annual summer music event take places in the remote Northern Ontario community of Porquis Junction, a small farming community part of Iroquois Falls.